NORTHERN CLASSIC COLLIES Welcome to Northern Classic Collies...Where our Collies are Fulfilling Dreams... and Making Memories.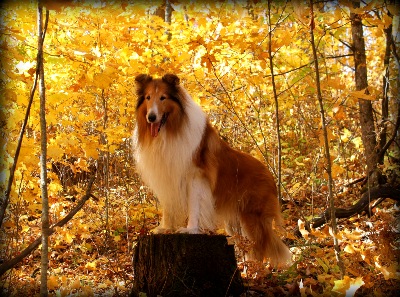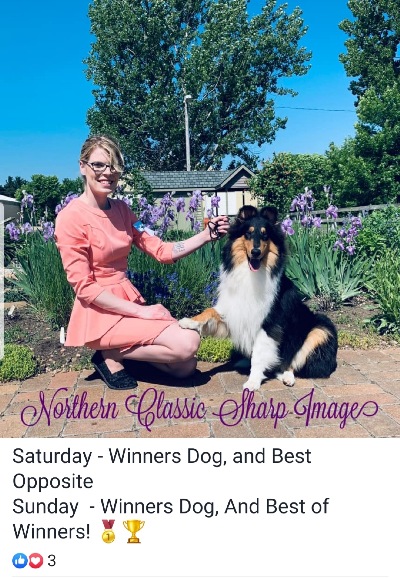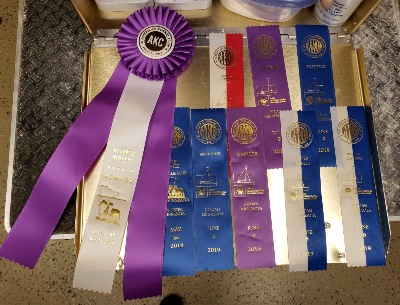 2019 Minnesota AKC Collie Specialty, St Peter, MN and Jordan, MN AKC, puppy 6-9 months.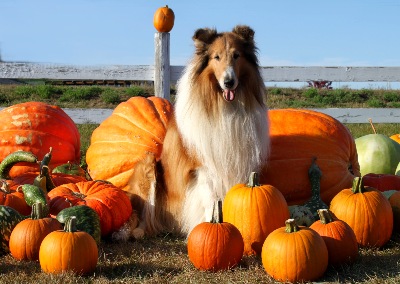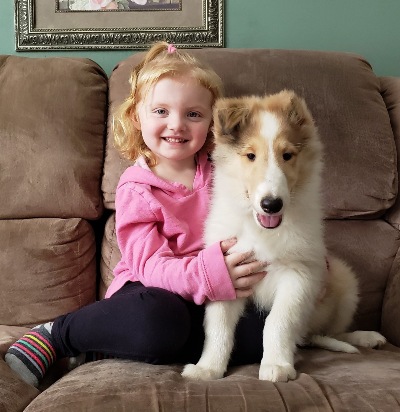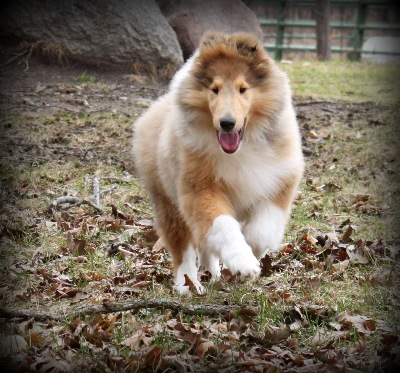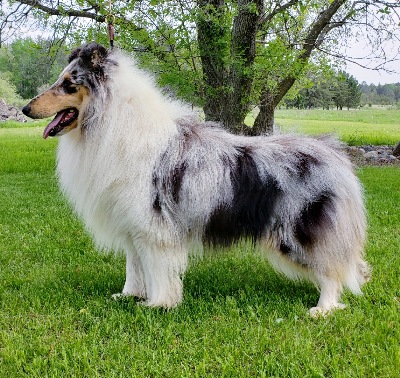 Northern Classic Blueprint of Fame "Oliver"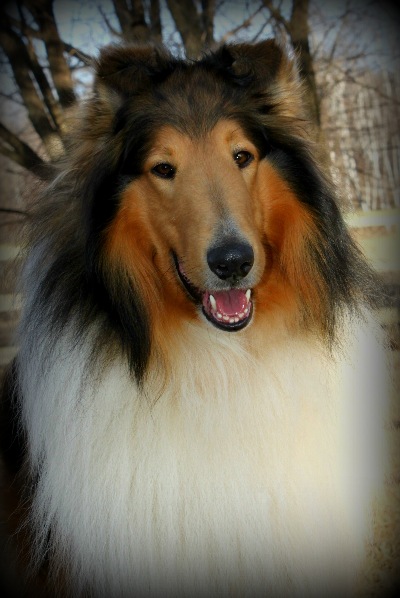 Northern Classic Mahogany Sunset (MacGregor)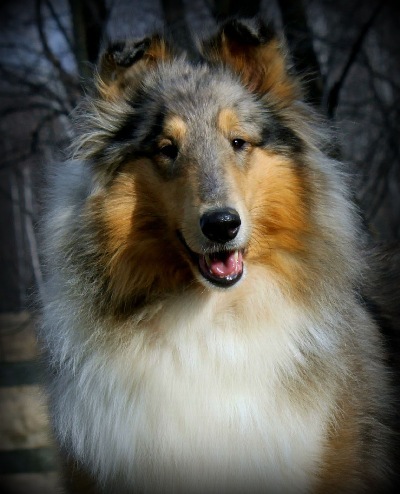 Northern Classic Fame of Coppermoon (McKenna), United Kennel Club Champion.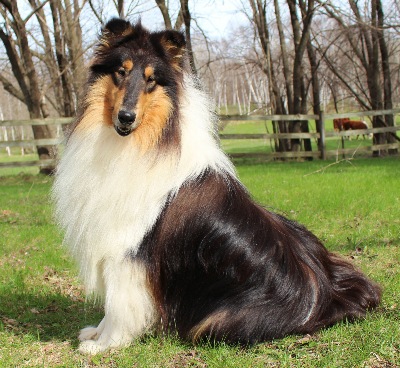 Cadenza

Northern Classic Coppermoon, "Copper."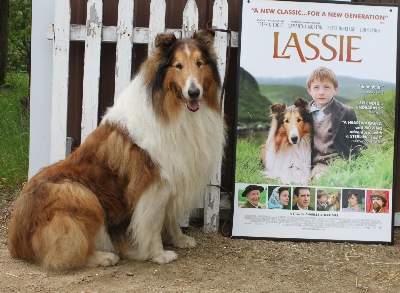 Like father - like son, Northern Classic Coppermoon, "Copper" proudly poses by the movie poster of his sire Mason.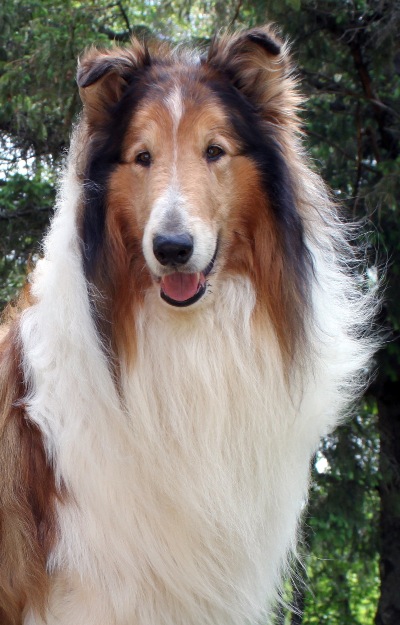 "Copper" 7 year old son of Mason and Jazz.(Now 11 years old)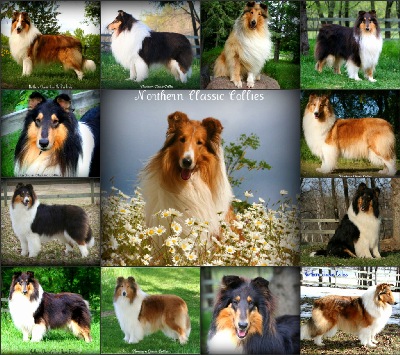 We are a small hobby farm located in beautiful rural northern Minnesota. Our goal is to breed AKC registered Collies by the AKC breed standard with excellent health, outgoing temperaments, high intelligence, and classic beauty and elegance. We are dedicated to striving for genetic soundness, confirmation, health, and temperament. Most of our collies are normal eyed and many are noncarriers of Collie Eye Anomaly as well as most are normal/normal MDR1. We do appropriate Collie panel testing through Paw Print Genetics. The majority of our Collies are sold on limited AKC registration unless other arrangments have been made. We breed about four carefully planned litters per year.


Members of:

Collie Club of America

Collie Club of Minnesota

Collie Health Foundation

Paul Bunyan Dog Training, Assoc.

The links below are some videos of our collies.

http://www.youtube.com/watch?v=kT-kxthuX-Q&feature=youtube_gdata

http://www.youtube.com/watch?v=fqcgV85Ydt4

http://www.youtube.com/watch?v=-ycs-7wc6ts

http://www.youtube.com/watch?v=H-aZo_H7DDU

Contact us at: